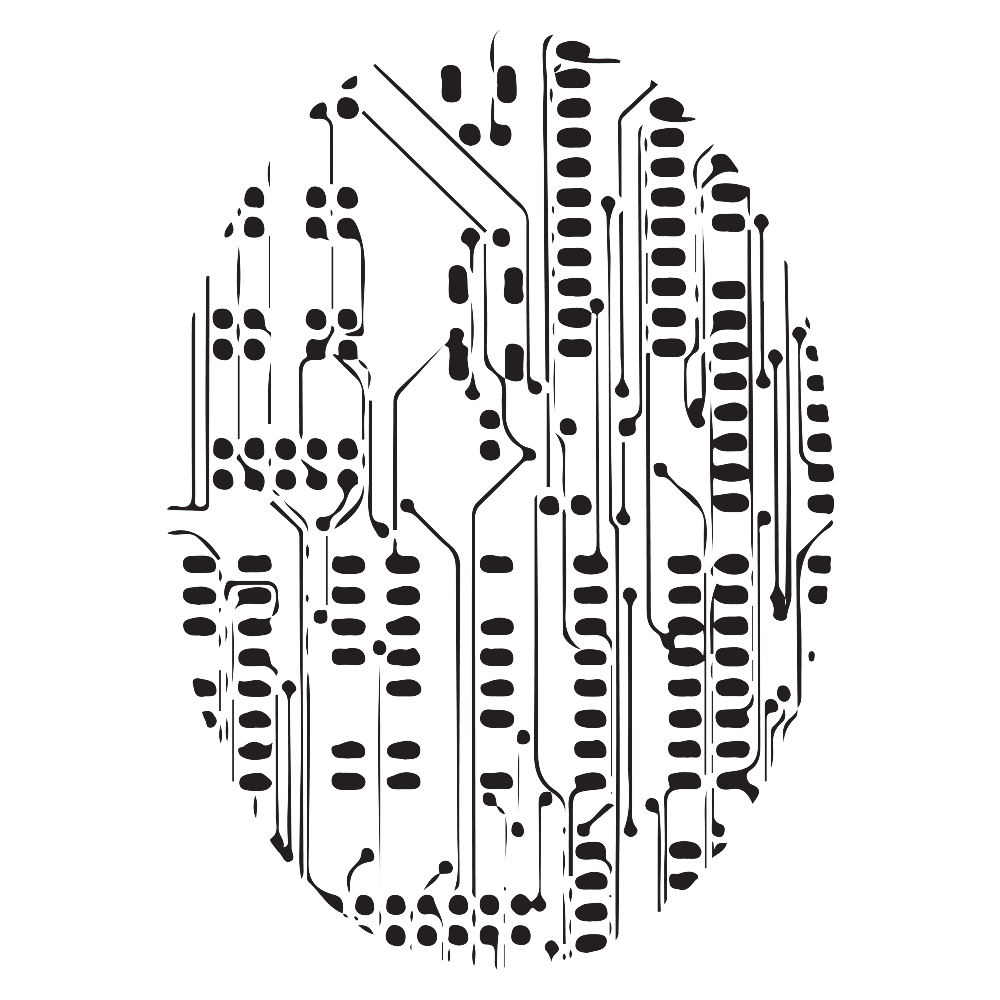 M Y S I G H T
All About MySight
MySight is ByteLine Studio's content management system, designed for editing, maintaining and manipulating your bespoke website. Based around four simple philosophies, MySight is completely cohesive in its ability to provide simplicity, design, speed, and diversity to the way that you run your software. Although MySight's index of users mainly revolve around the area of web design, our unique CMS is inherited through all alternative genres of software development undertaken by ByteLine Studio.
- MySight, Your Site -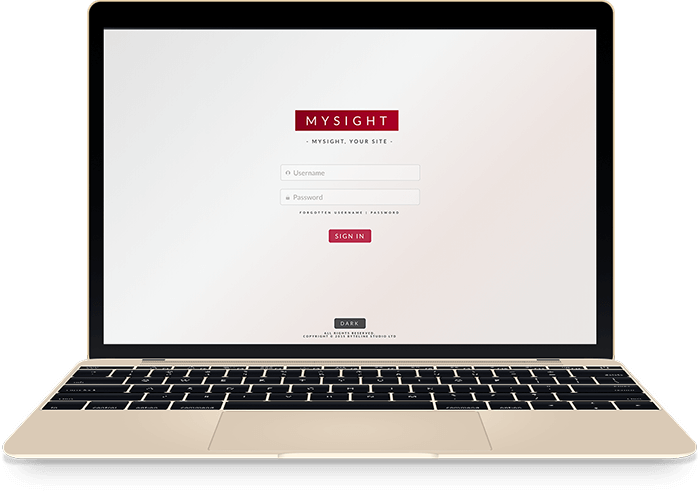 Simplicity
MySight aims to make updating and maintain your website as simple as possible. ByteLine has implemented 3 simple methods of adaptability to alter your site.
Design
Following the layout of popular social media websites, and a number of other big-brand content management systems, ByteLine has designed a CMS anyone can pick up and use.
Speed
Sign in, Sign out. Any time, any location, any desktop. ByteLine has made it that easy. In just seconds you are able to post important updates and essential alteration to your site.
Diversity
Although the design and layout of MySight is universal, to encourage usability; ByteLine offers you the ability to upgrade and customise your MySight beyond comparison.
Live Edit.
Live Edit allows you to alter the content of your websites individual pages, as they are currently displayed. It is as simple as drag and drop or click and type. This format has a range of in-built features such as your basic text formatting, input components and even includes undo and redo abilities.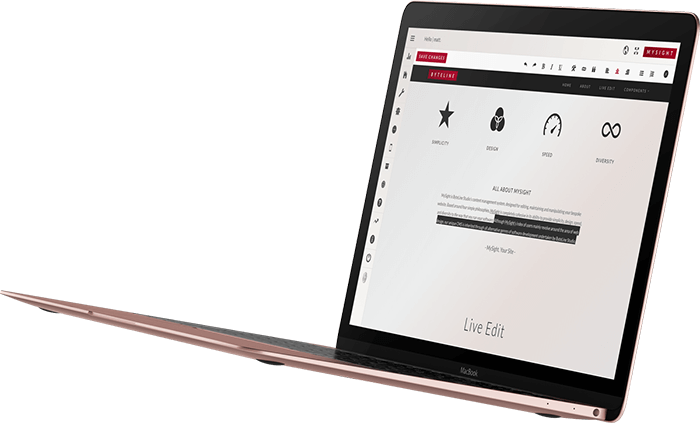 Components.
Select individual key sections of your website to edit and manipulate. With the component view you never have to worry about complexity or error. You are provided with a simple form format to update and add content so that you do not interact with any undesired areas, helping to avoid design conflict. Just click, pick, and save.
Developer View.
Developer View opens the portal used to edit the basic developer PHP & HTML files for your website. Using this file allows you to maintain the entire content of each page, line by line of coding. It is advised that this view is not operated unless by an experienced professional, or just request one of our MySight Developer training session.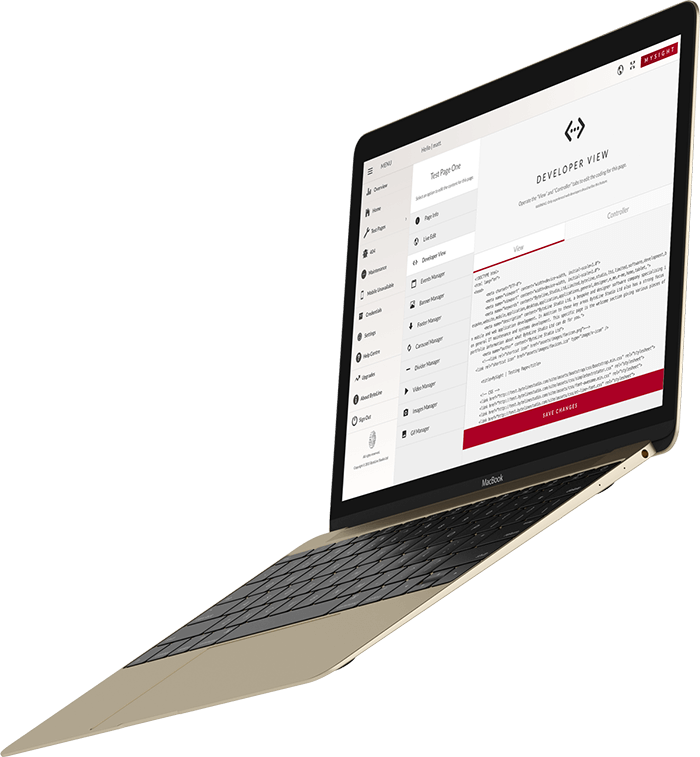 No Limitations,
No Liabilities.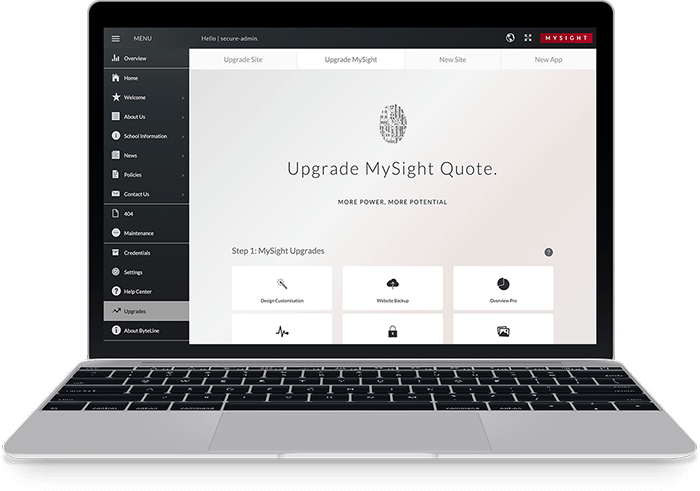 Take control of your website with the use of our advanced upgrades available for your MySight Control Panel. Below you can see just a few of these outstanding upgrades.
Design Customisation
Customise the colour, layout and all-round style of your MySight control panel.
Website Backup
Automatically and manually backup your website, enabling the ability to restore previous version of your site and much more.
Overview Pro
Open up a whole range of new features on your website Overview Window, inlcuding the ability to see the locations your website is most active, the most used features of your website, and more.
SEO Pro
Manage and maintain you websites search engine optimising through your MySight control panel. SEO helps to encourage the visibility of your website through search engines.
Security Pro
Lock your website and control panel from any location, and place various restrictions on the accounts within your MySight control panel.
Social Media Pro
View a vast array of statistics following the social media linked to their website. These features include posting to multiple social networking accounts from one location, seeing the total likes/ views/ followers, and much more.
More Power,
More Potential.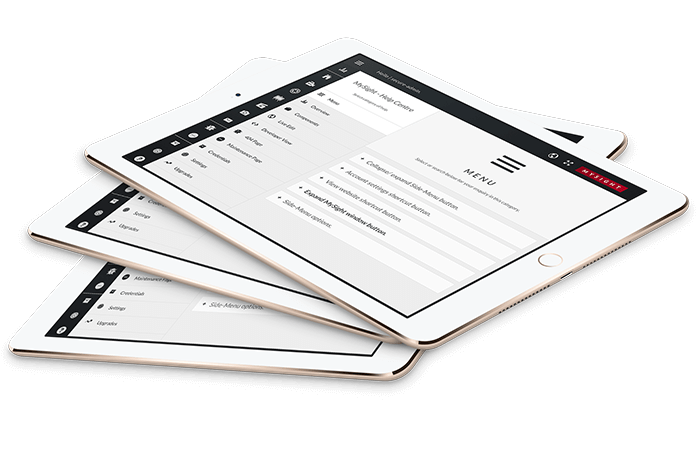 HELP CENTRE
Never be lost with MySight's inbuilt Help Centre feature that lists all of the common components and features, with simple and short walkthroughs that help any user to understand all of the ins and outs.
TRAINING
It only takes 30 minutes to learn how to utilise MySight to edit your software in all the necessary ways. We have successfully trained both software novices and advance technicians, all in the same timeframe.
24/7
ByteLine Studio is never far from reach. During the project processes you will be allocated a personal developer to be available during any chosen periods of time, so you are always in the best of hands.
Wider Market,
Bigger Business.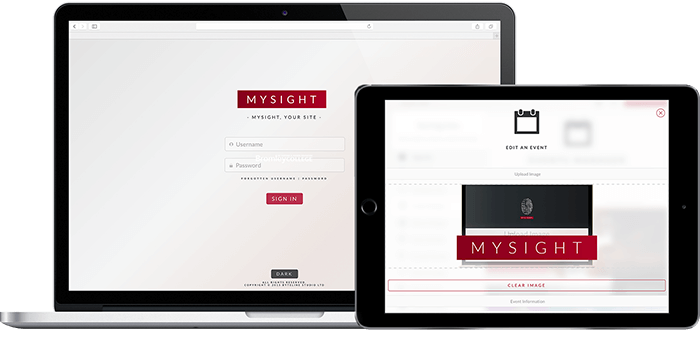 Limitless
MySight provides device compatibility, allowing you to open your MySight portal on either desktop or tablet. All portals are accessible at all times from any location. You may also login from multiple accounts at any one time. The only limitation is that the browser version being used to load MySight must be post-2012 in its version date. We currently have a MySight mobile application under development.
Your Software,
Your Decision.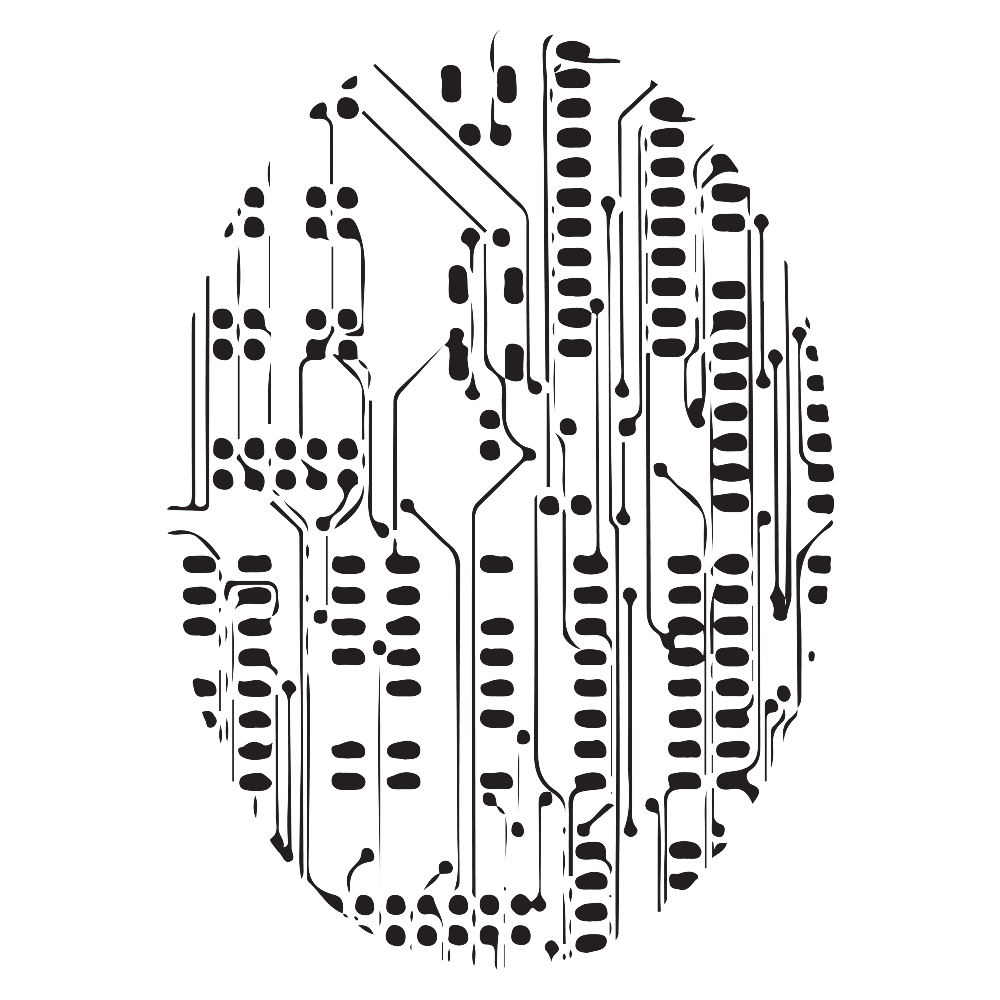 MySight Experience
The MySight experience is a fully abled demo of the MySight Content Management System. In the experience you will be able to view all editing tools and pages used to edit your website. MySight has been mastered by people of all ages and professions, all it takes is a free 30 minute training session and you're good to go.

Experience the most user-friendly CMS available, by clicking the below link.